Fuel system cleaning, injector service, and fuel pump service
Many people will complain about not getting good enough gas mileage or seeing a decrease in their fuel economy. There are many reasons why you might see a reduction in your fuel economy. However, there is one reason many car owners do not think of it. It would help if you considered that your fuel system might be clogged. A clogged fuel system can undoubtedly hurt your fuel efficiency, thus forcing you to spend more money and more time at the pump. The simple solution is to have your fuel system cleaned! If you would like to see some significant improvement in your fuel efficiency, then stop by Downey Nissan.
---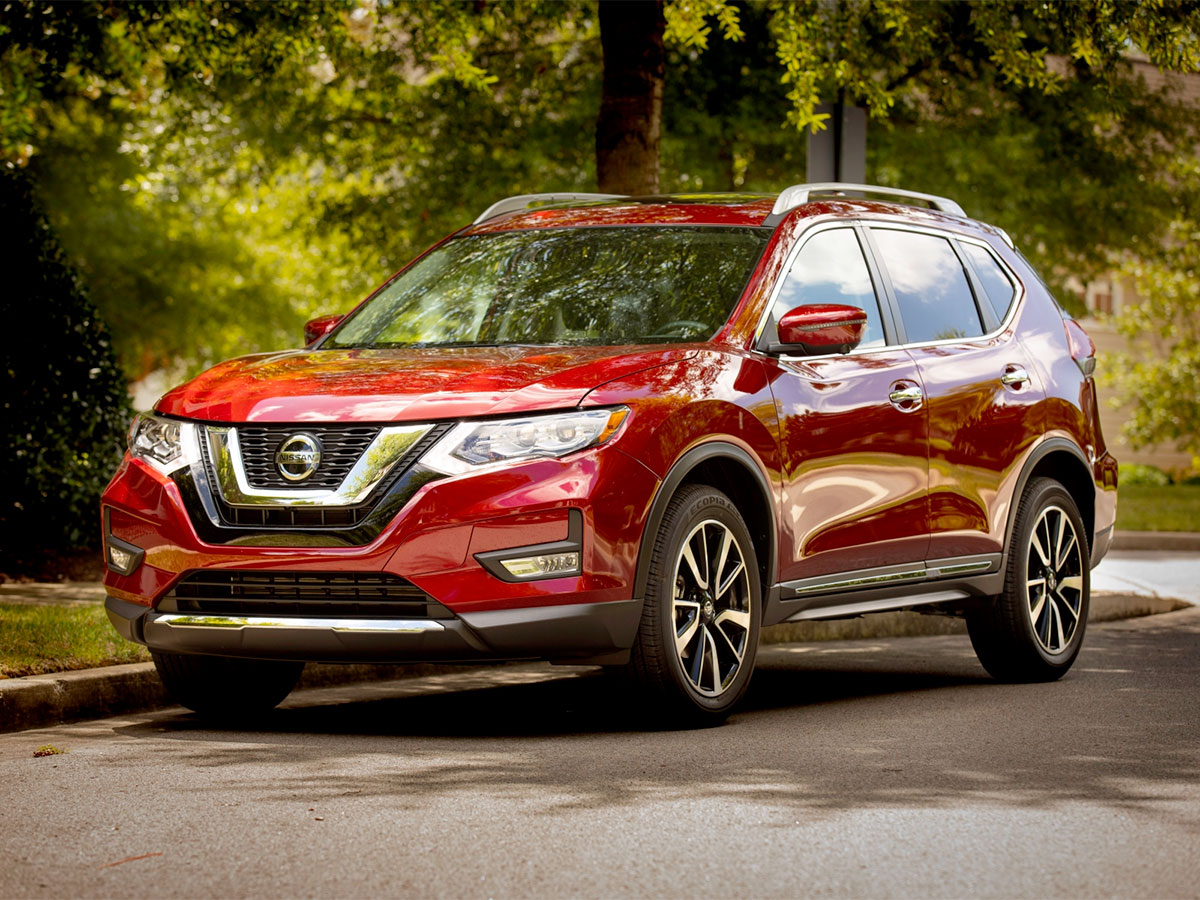 Fuel System Cleaning in Los Angeles, CA
Your fuel filter, pump, and fuel injectors are all part of an interconnected system. This means that their probability of getting debris lodged in the wrong places is high. If this happens, then one of our certified technicians will do a simple flush with powerful cleaners, and that should do the trick. This is a simple service. However, it is essential. If you do not have your fuel system cleaned out regularly, it can be quite detrimental to your engine. A few possibilities after not cleaning out your fuel system include:
Damage to engine parts
Decrease in performance
Decrease in fuel economy
Complete engine shut down if the issue is never resolved
---
Premier Auto Parts and Service in Downy Nissan
If you live in the Los Angeles area and need fuel system service, then Downey Nissan is the place to be! We are also happy to support the surrounding cities of Downey, Norwalk, and Lynwood, CA. We are just a short drive! Along with our incredible service, certified Nissan technicians, and OEM parts, we also include valuable dealership amenities with the price of any service! A few of our amazing amenities include a children's play area, complimentary Starbucks coffee and snacks, a beautiful facility, a luxurious waiting lounge, monthly service specials, and complimentary loaner vehicles*. Please see our knowledgeable service advisors for more info! We at Downey Nissan look forward to meeting you and giving you the top-notch service everyone deserves.
---
Downey Nissan Service Center Amenities
Kids Play Area
Complimentary Starbucks Coffee
Complimentary Snacks
Beautiful New Facility
Luxurious Waiting Lounge
Monthly Service Specials
Certified Nissan Technicians
Friendly and knowledgeable Service Advisors
Complimentary Loaner Vehicles*
Hot Tea
---