Why Service at Downey Nissan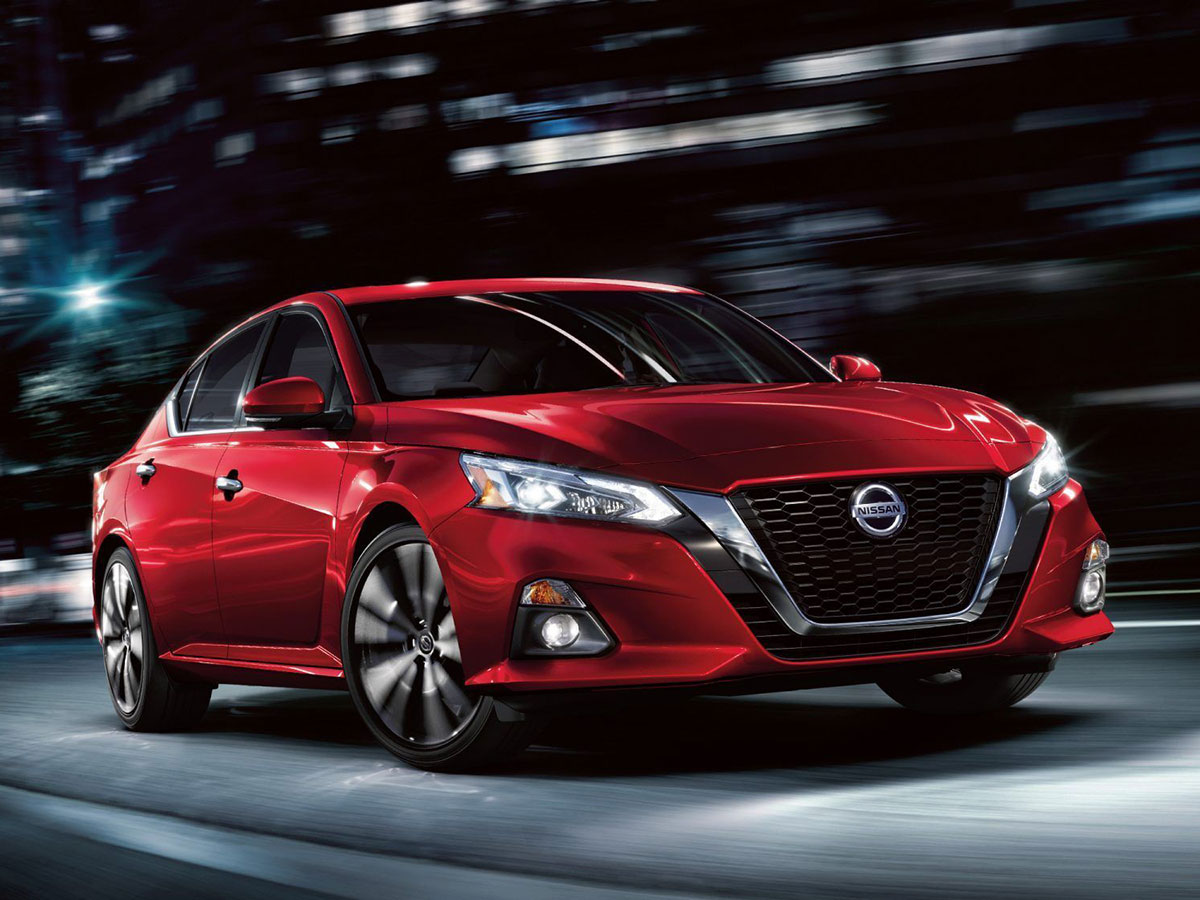 Why Service at Downey Nissan
We have a beautiful new facility that we would love to show off. We want you to see it because we are proud of it, but we are even more proud of the service we offer to Nissan owners, and owners of other vehicles. We take care of cars after we sell them, providing regular maintenance that is needed to keep a vehicle in great condition and to make it last for years. We are in Los Angeles, CA, and a short drive from Downey, Norwalk, and Lynwood, CA.
---
Our Certified Nissan Technicians use genuine Nissan OEM parts, so you can be assured your Nissan is getting the same parts it was built with. You could save a little money with aftermarket or third party parts, but that is risky. Often there is no warranty, and the quality may or may not be what is best for your vehicle. Genuine OEM parts are the same parts used to build our Nissan, and that is what it was designed to use. These parts will likely last longer than aftermarket parts, so you could end up saving money in the long run.
Cars have gotten a lot more complex, especially in recent years. Gone are the days when just about anyone could figure out how to fix a car. There is a tremendous difference in taking your car to a certified technician, and to someone who is self-taught. Certified technicians have been to school at Nissan. The people who designed and built your car are the same people who train our mechanics. They have inside knowledge no one else has.
Regular Maintenance
Your owner's manual has a maintenance schedule that should be followed to get the most out of your Nissan. We have several monthly service specials that make getting your maintenance work done with us a great deal. Don't scrimp on maintenance. If you ignore maintenance you will likely end up with much more expensive repair bills. Our friendly and knowledgeable service advisors can help you with planning maintenance and deciding which course of action to take if there is an issue.
Give Downey Nissan, in Los Angeles, CA, a call today for all your service needs. We have a luxurious waiting lounge with complimentary snacks and Starbucks coffee. Complimentary loaner vehicles are also available to regular customers. We want to show off our beautiful new facility, and to show you why bringing your car to us is the best option when you need maintenance on your car.
---
Downey Nissan Service Center Amenities
Kids Play Area
Complimentary Starbucks Coffee
Complimentary Snacks
Beautiful New Facility
Luxurious Waiting Lounge
Monthly Service Specials
Certified Nissan Technicians
Friendly and knowledgeable Service Advisors
Complimentary Loaner Vehicles*
Hot Tea
---