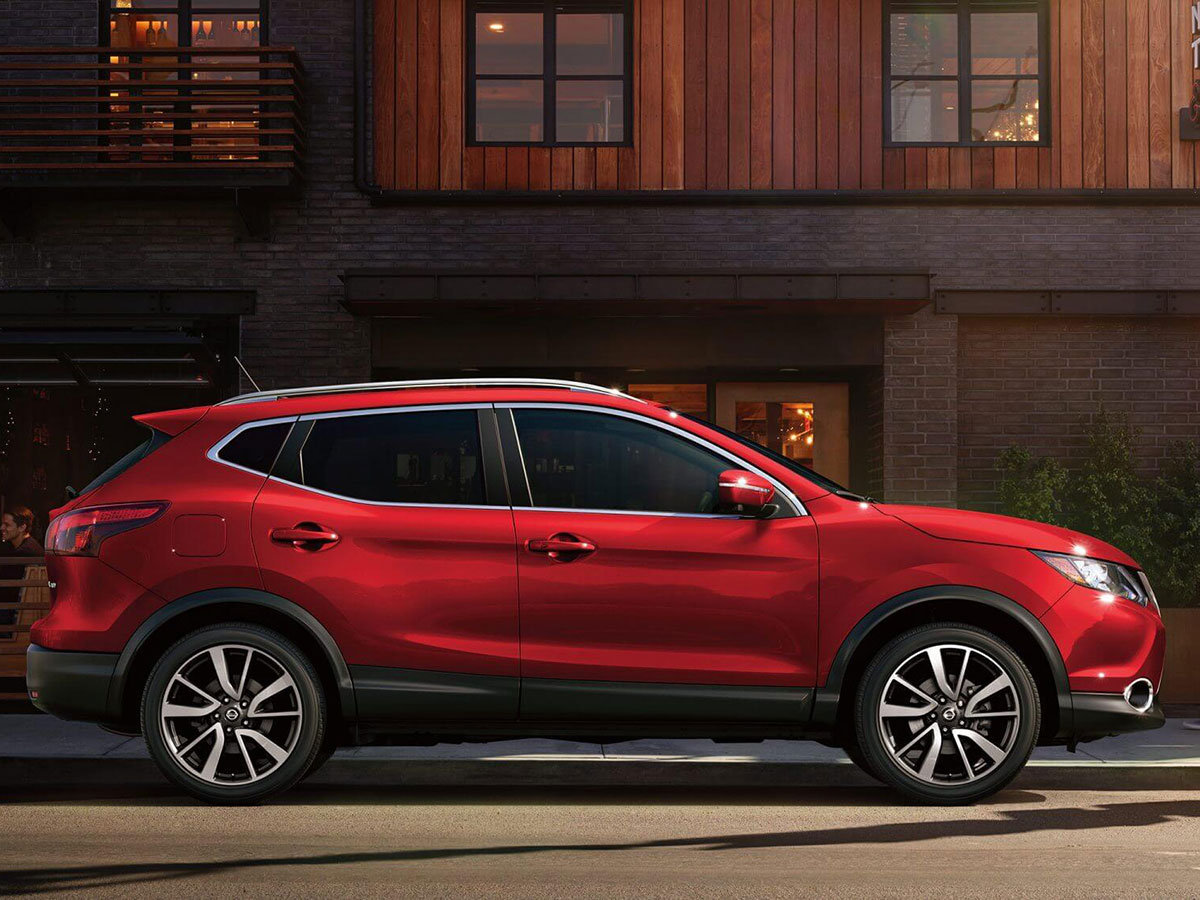 Two-Wheel Alignment Service in Downey, CA
When you drive a car on a daily basis, it is very easy to take for granted all of the individual parts and functions of a car. One very valuable and important part of your car is the alignment system. With a good alignment system, you will be able to drive your car in the direction that you want without any loss of control. While a lot of people will never need it, there is a chance that you will need four-wheel, or two-wheel alignment service at some point.
Aligning Your Front Wheels
There are many signs that you will need a two-wheel alignment service. One of the most common is if it feels like your steering and alignment is off. This could make it hard for you to steer in the direction that you want, which can make it hard to drive. When you come in for the two-wheel alignment service, the technician will carefully inspect your car and figure out what precisely is wrong and then make the necessary repairs.
---
When to Get Your Wheels Aligned
If you think that you need any kind of alignment service, you should always do it as soon as you can. When you have it done, you can be assured that your alignment will once again be functional and working. This will make it much easier for you to drive in a straight direction.
What Could Happen if I Delay a Two-Wheel Alignment Service?
If you delay this service for too long, it could prove to be a big problem in the future. Eventually, it will be hard for you to steer in the right direction and you may need to replace the entire steering system. This will be much more costly and could require a time-consuming repair as well.
Downey Nissan Alignment Services
If you are having any issues with your car and think that you need a two-wheel alignment service, you should come to Downey Nissan. When you come to this service center, you will receive excellent service from skilled and certified technicians. These professionals will be able to provide you with a full vehicle inspection to figure out what is wrong with your alignment and then complete any necessary repairs. Because of this Downey Nissan continues to be a very popular service center option for people all over the greater Los Angeles metro area.
---
Downey Nissan Service Center Amenities
Kids Play Area
Complimentary Starbucks Coffee
Complimentary Snacks
Beautiful New Facility
Luxurious Waiting Lounge
Monthly Service Specials
Certified Nissan Technicians
Friendly and knowledgeable Service Advisors
Complimentary Loaner Vehicles*
Hot Tea
---