Tie Rod End Replacement Service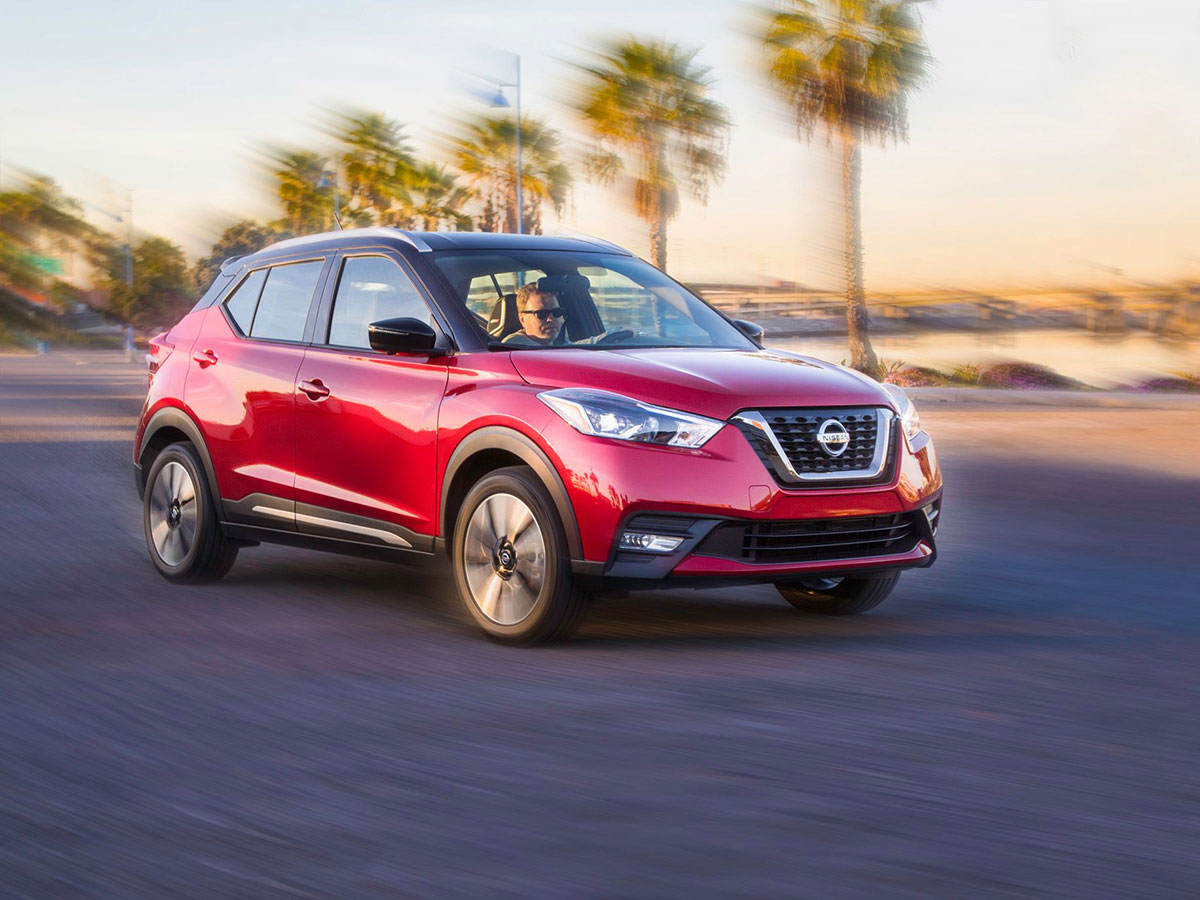 Tie Rod Replacement Service near Los Angeles
As important as it is to keep up with routine maintenance on your vehicle, it's even more important to make sure you repair major problems when they occur. If you don't make repairs when they're needed, you could end up having to spend a lot more to fix even bigger problems. This is especially true when it comes to crucial parts of your vehicle as the tie rod ends.
You can't simply trust anybody to do major repairs on your Nissan car, truck or SUV. If you're looking for the very best service you can get, Downey Nissan is the place to go. We've been proudly serving drivers in the Los Angeles, CA, area for years, so we know exactly what your Nissan needs.
---
What Are Tie Rod Ends?
Your steering rack or gearbox is firmly attached to your vehicle, which means it's not going anywhere. However, your tires need to have some give to them in terms of positioning to handle the differing terrain of the road. Tie rod ends connect each wheel to the steering rack or gearbox and use a ball-and-socket joint to allow the wheels to move a bit.
Because your vehicle's tie rod ends play such an important role in steering and suspension, they're susceptible to wear and tear over time. When a tie rod end wears down too much, it can cause problems such as premature tire wear, your vehicle pulling to one side, clunking noises and difficulty steering. If you notice any of these symptoms, you should have your tie rod ends inspected and replaced if necessary.
Every time you take your Nissan car, truck or SUV in for service, you have to be able to trust that the mechanic you choose will get the job done right. The best way to make sure you're choosing a mechanic you trust is to bring your Nissan in to Downey Nissan. Every technician at Downey Nissan is trained and has experience working on Nissan vehicles, which means you can count on getting service that's tailored to the exact needs of your ride.
One of the best parts about choosing Downey Nissan is the fact that we only use factory parts for your vehicle. This means you don't have to worry about us installing an aftermarket part that simply doesn't perform as well as the original part did. We even have a comfortable customer lounge for you to relax in while we service your vehicle.
Plus, we use OEM parts to make sure you won't have a problem with your replacement parts shortly after bringing your vehicle in for service. We can even provide you with a rental vehicle so you don't have to worry about your vehicle being out of commission keeping you from working and running errands.
---
Downey Nissan Service Center Amenities
Kids Play Area
Complimentary Starbucks Coffee
Complimentary Snacks
Beautiful New Facility
Luxurious Waiting Lounge
Monthly Service Specials
Certified Nissan Technicians
Friendly and knowledgeable Service Advisors
Complimentary Loaner Vehicles*
Hot Tea
---