South Gate, CA Oil Changes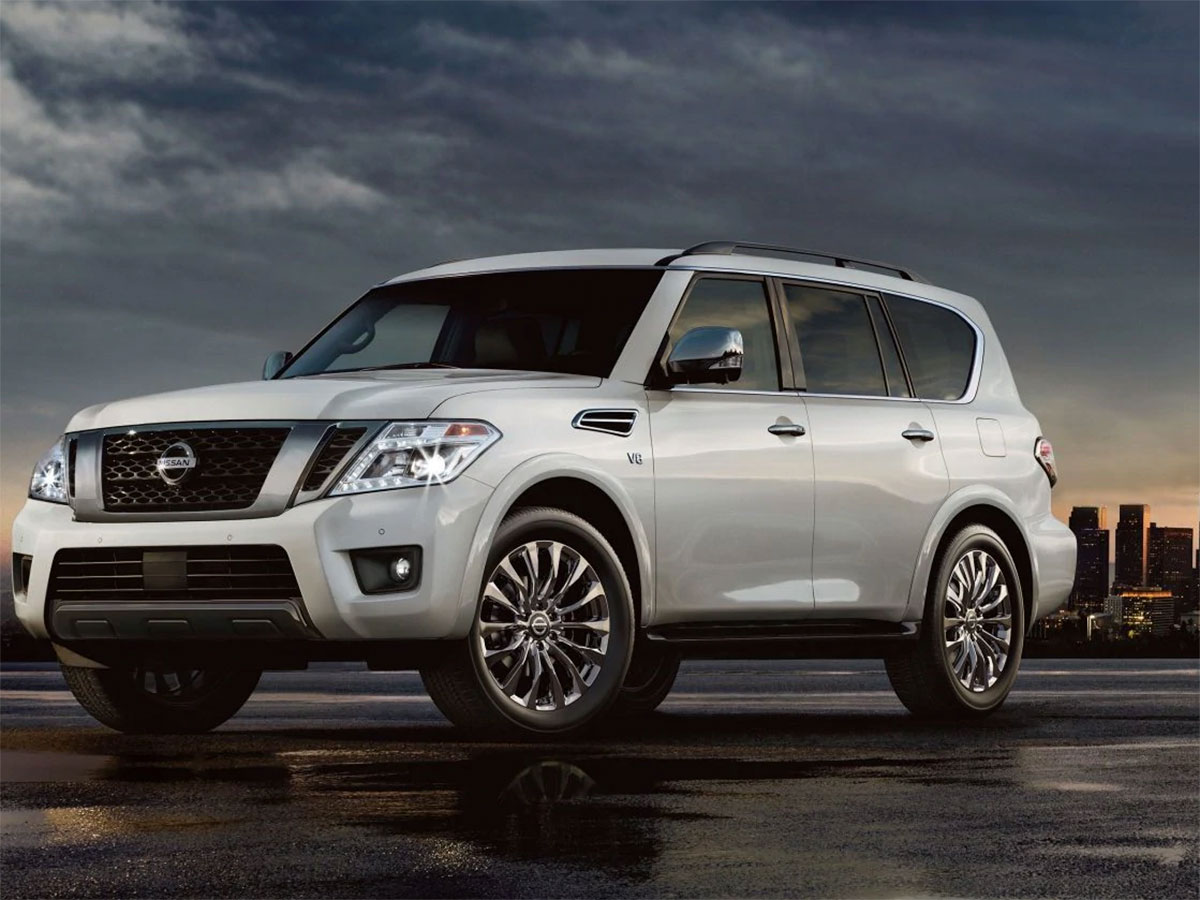 Nissan Oil Changes near South Gate, CA
One of the biggest assets that most people will ever own is a car. When shopping for a car, you will want one that is reliable, safe, and fun to drive. One type of car company that has a great reputation for producing a great line of vehicles is Nissan. If you do choose to purchase a Nissan, the vehicle can last for a very long time if you treat it well and do all necessary maintenance. One part of this is to do a regular oil change.
---
Importance of Oil Changes
There are many different important fluids that are constantly running through a car. However, the most important of all could be engine oil as it helps to protect your engine. When you bring in your vehicle for an oil change service, the technician will first determine what type of oil is right for your car. Depending on your make and model, this could be either conventional oil, diesel oil, semi-synthetic oil, or pure synthetic oil. Once that has been determined, the technician will drain all of the current oil and then deposit a new batch of oil into your car.
Types of Engine Oil
If you are in need of a conventional, synthetic, semi-synthetic, or diesel vehicle oil change service, you should have the service done as soon as you can. When you stay on top of your oil changes, it will help to ensure that your engine stays efficient and healthy. This will help you to save money on gasoline and will also extend the life of your car.
Delaying an Oil Change Could be a Mistake
One mistake that some people make is delaying their oil change services for too long. If you make this mistake, you will end up putting a lot of strain and pressure on your engine. Those that have not changed their oil in awhile will see their engine start to overheat. High oil change intervals could cause a lot of damage to the rest of the car.
Contact Downey Nissan for South Gate Oil Changes
If you need an oil change near South Gate, Downey, Los Angeles, Lynwood, or Norwalk, CA, you should bring your car to Downey Nissan. This is a very convenient dealership and service center that is a quick drive from South Gate. When here, you can enjoy great customer service and vehicle care, which is provided by a variety of Nissan certified technicians.
---
Downey Nissan Service Center Amenities
Kids Play Area
Complimentary Starbucks Coffee
Complimentary Snacks
Beautiful New Facility
Luxurious Waiting Lounge
Monthly Service Specials
Certified Nissan Technicians
Friendly and knowledgeable Service Advisors
Complimentary Loaner Vehicles*
Hot Tea
---