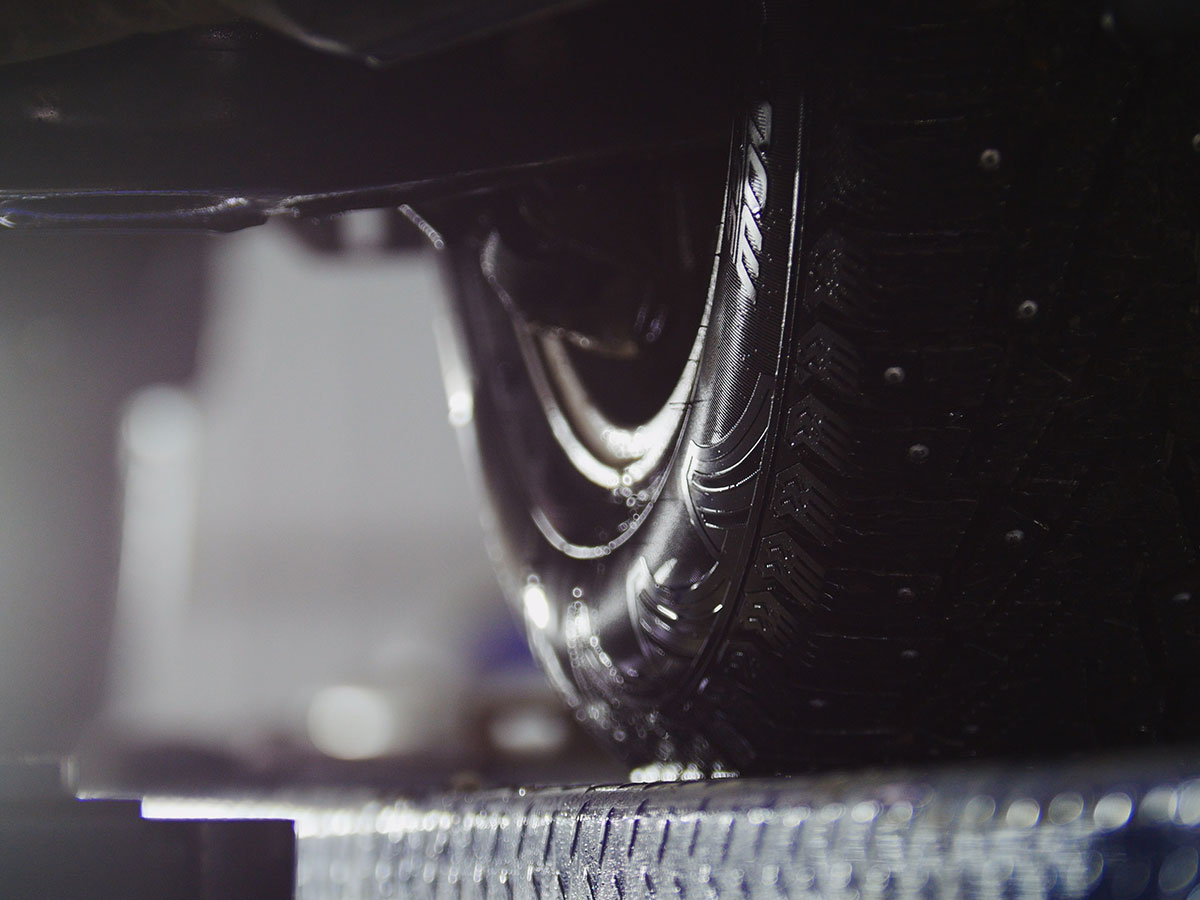 The Major Difference Between A Two-Wheel Alignment And A Four-Wheel Alignment
South Gate, CA, your Nissan-certified technician will let you know whether you need a two-wheel alignment or a four-wheel alignment after careful diagnosis. A two-wheel alignment or a front-end alignment is an adjustment of the front toe and caster adjustment. A rear-wheel adjustment includes a toe and camber adjustment. During the adjustment, your wheels will be mechanically readjusted to the specific Nissan manufacturer guidelines for your model.
---
Alignment Is In Order When..you get new tires installed
Your Nissan owners manual will give you the heads up as to when you need to bring your Altima, Rogue or any Nissan vehicle in for a wheel alignment. You can also call the service department to find out when you should bring your car in for a diagnostic check.
Signs That You Need A Wheel Alignment
When your Nissan was built the wheels were put in it's prescribed alignment. After you have driven your car for a time, the wheels will naturally fall out of alignment. Here are some signs that you are due for an alignment service:
-Veering to the right or left
-Not going straight through that the steering wheel is pointed in a straight direction
-The steering wheel is shaking
New OEM Parts
Every system in your car is important. It is costly to go substandard and it puts you and your family in an unsafe position. That's why we recommend you have all of your services done at a Nissan-certified dealership. In this way, the work and the OEM certified parts are guaranteed by Nissan. When you're working with an independent shop or street mechanic, you cannot be certain that the work will be guaranteed. Do not run the risk of having refurbished parts used in your repair or service.
Downey Nissan - Your Go-To For Nissan Alignment Services Near South Gate, CA
Downey Nissan is close to South Gate. You only have to drive 13 miles to reach our door. And when you reach our door you'll be so glad that you did we have a comfortable and resourceful waiting area. It's not exactly a resource for date night, but we come pretty close. There are hot and cold complimentary beverages for you and your family as well as gourmet snacks available. Our monthly service specials are well worth the trip. The money that you will save will put a smile on your face.
---
Downey Nissan Service Center Amenities
Kids Play Area
Complimentary Starbucks Coffee
Complimentary Snacks
Beautiful New Facility
Luxurious Waiting Lounge
Monthly Service Specials
Certified Nissan Technicians
Friendly and knowledgeable Service Advisors
Complimentary Loaner Vehicles*
Hot Tea
---