Risk of Higher Oil Change Intervals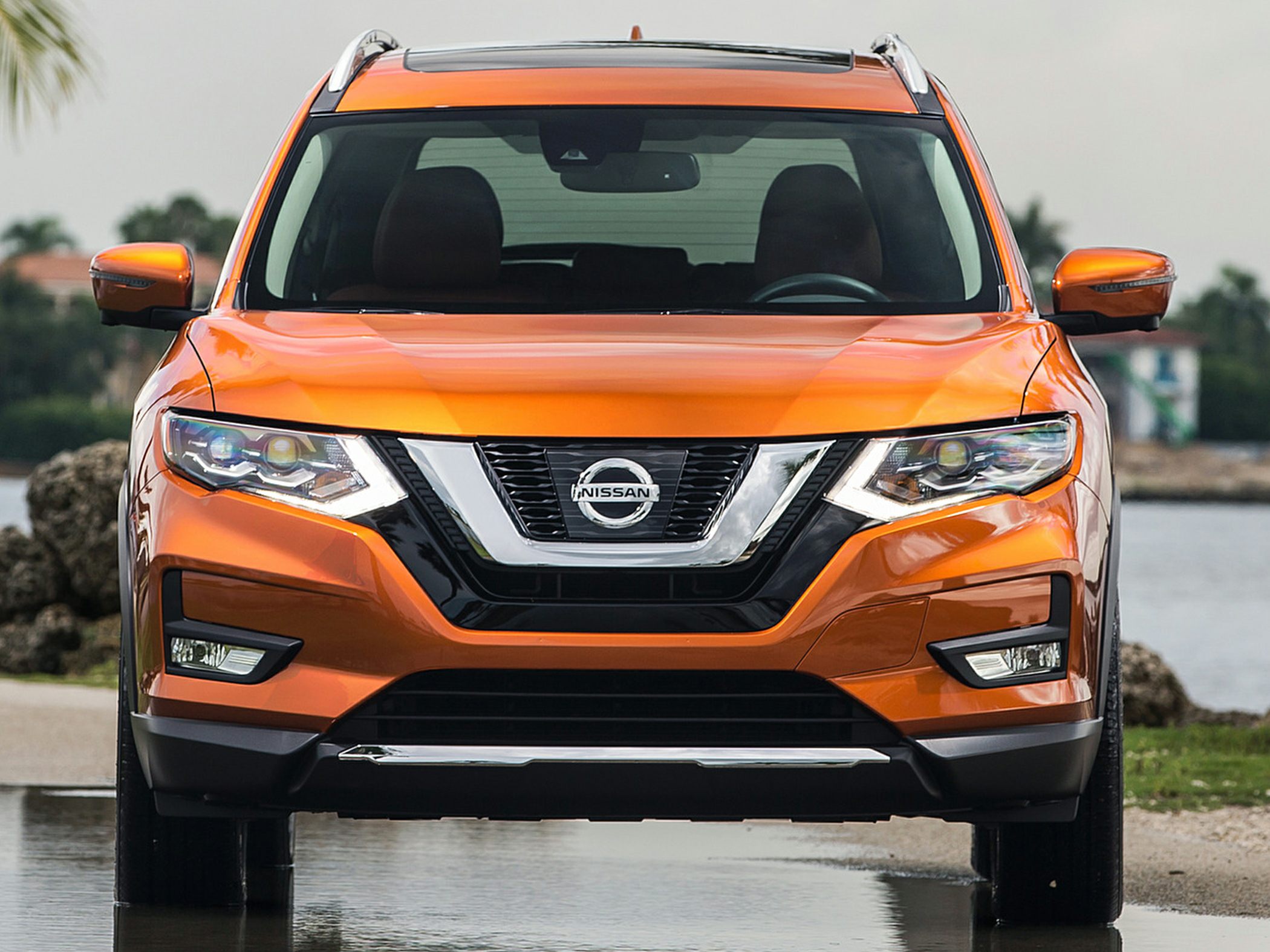 Going in for an oil change after 3,500 miles instead of 3,000?
One of the biggest assets that most people will ever own is their vehicle. For most people, it would be very beneficial if the car were to last for a very long time without the need for replacement. To make it last as long as possible, you need to make sure that you get the oil changed on a regular basis. While some people may choose to delay the service, you should never put off having your oil changed. There are several things that you will risk if you ever delay an oil change.
---
Cause Your Engine to Overheat
One of the issues that could occur if you wait too long to have your oil changed is that your engine could overheat. One of the things that engine oil does is that it helps to regulate the amount of energy that needs to be created in order to move your car. If you do not have oil replaced, you will not have this regulation system in place. Due to this, your engine can actually get too hot. This could then make it unsafe to drive your car and could eventually require a full engine replacement.
Cause Other Parts to Fail
While a lack of clean oil will have the biggest negative impact on your engine, it could also affect the rest of your car as well. Once your engine has to start working harder due to a lack of oil, it will start to put a strain on everything else under your hood. This could lead to many different mechanical issues.
Downey Nissan Alignment Services
When you are ready for your next oil change, picking the right place to have the service done is very important. One service center that can provide you with amazing service and ensure that your vehicle is properly taken care of is Downey Nissan. When you come here you will know that your vehicle will be serviced by a certified technician. This can give you peace of mind that you are going to receive a great inspection and oil change.
Beyond the great service for your vehicle, you will also be able to enjoy a nice and comfortable waiting room. This can give you a great overall experience at the service center. Because of this, it continues to be a very popular option for people all over the Los Angeles area including those that are in Downey, Norwalk, and Lynwood, CA.
---
Downey Nissan Service Center Amenities
Kids Play Area
Complimentary Starbucks Coffee
Complimentary Snacks
Beautiful New Facility
Luxurious Waiting Lounge
Monthly Service Specials
Certified Nissan Technicians
Friendly and knowledgeable Service Advisors
Complimentary Loaner Vehicles*
Hot Tea
---