Oil Pump Replacement Service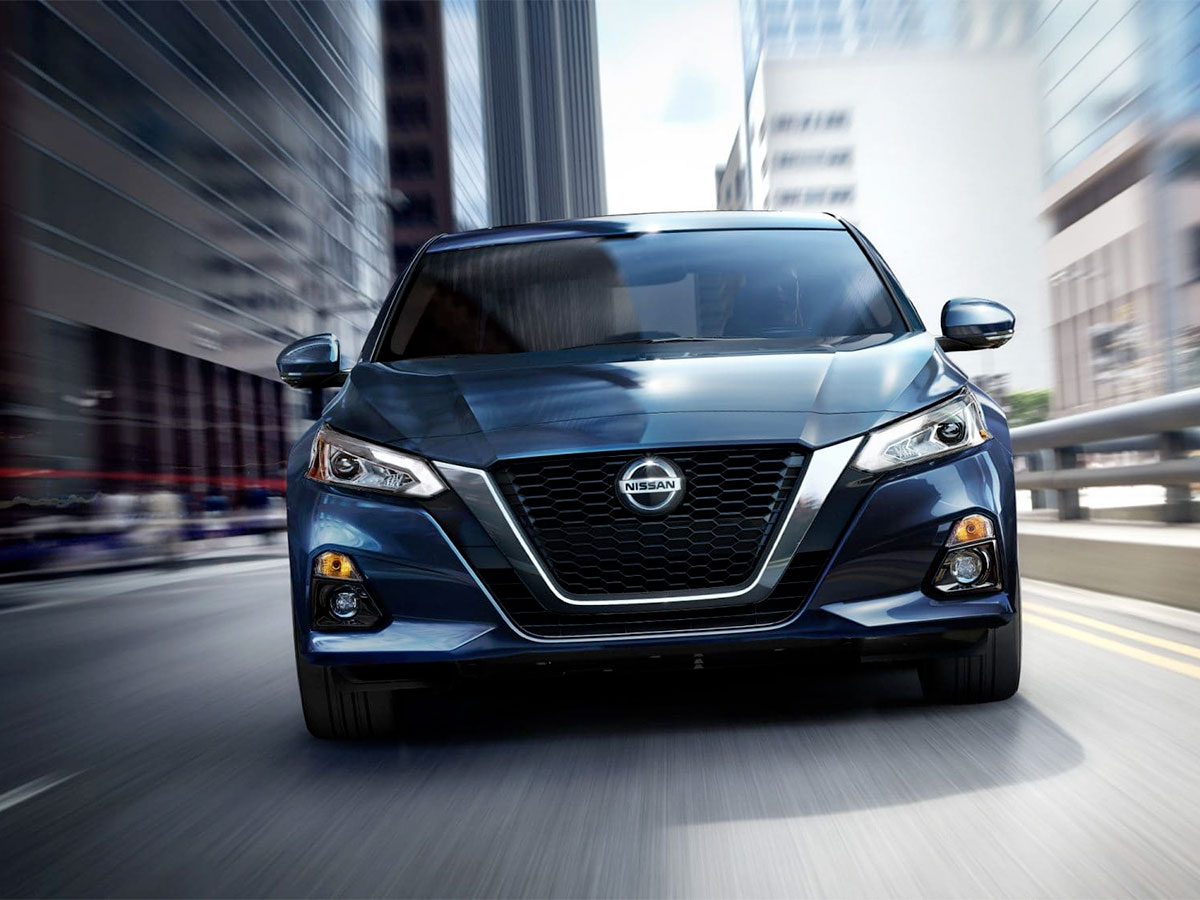 Nissan Oil Pump Repair or Replacement Service
Every Nissan car, truck, van, and SUV with an internal combustion engine relies on an oil pump to circulate motor oil throughout the engine to keep the inner components lubricated and cool. Without an oil pump, the engine won't be able to operate within the optimal temperature range with the greatest consequence being engine damage from overheating. If your vehicle has a defective oil pump requiring replacement service, we invite you to Downey Nissan to receive unsurpassed service quality and unrivaled value that you simply can't get anywhere else. Downey Nissan is conveniently located in the Los Angeles metropolitan area near Norwalk, and Lynwood, CA.
---
What are the Warning Signs of a Defective Oil Pump?
At Downey Nissan, we know from years of providing oil pump replacement services that there are three telltale warning signs of a problem with an oil pump – low oil pressure, increased engine operating temperature, and noise. If you have any of these warning signs, it is a good idea to schedule service soon because a defective oil pump can cause severe engine problems.
Oil pressure is low – a poor pump won't be able to cycle oil properly and the oil pressure gauge will show low pressure.
Engine Temperature – the engine's temperature is hotter than normal according to the dashboard temperature gauge.
Noise – as the internal mechanism wears on the pump, it can start making a whirring or whining sound during engine idling.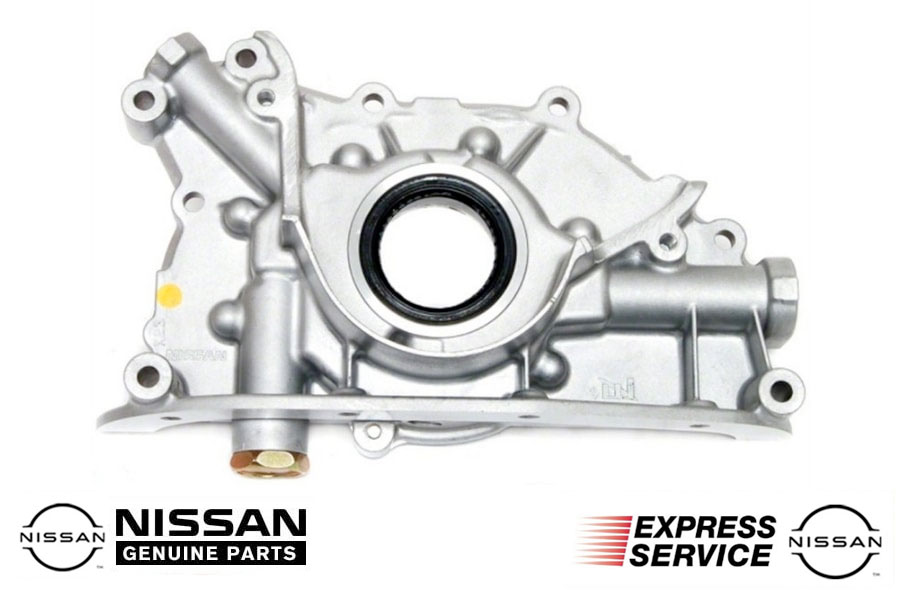 Downey Nissan Service Phone
(888) 817-0657
Replacing Your Oil Pump
At Downey Nissan, every service features a Certified Nissan Technician and a genuine OEM Part from our Parts Department. The Certified Nissan Technician will begin by draining the oil from the engine at the oil pan. The oil pan is then removed, inspected, and will receive a new gasket. Our Certified Nissan Technician will then remove the old oil pump and install a new genuine OEM Nissan Oil Pump. The oil pan with a new gasket is then installed with fresh Nissan-approved oil added to restore peak performance and factory specifications.
---
Downey Nissan Service Center Amenities
Kids Play Area
Complimentary Starbucks Coffee
Complimentary Snacks
Beautiful New Facility
Luxurious Waiting Lounge
Monthly Service Specials
Certified Nissan Technicians
Friendly and knowledgeable Service Advisors
Complimentary Loaner Vehicles*
Hot Tea
---