OEM Nissan Parts vs. Aftermarket Parts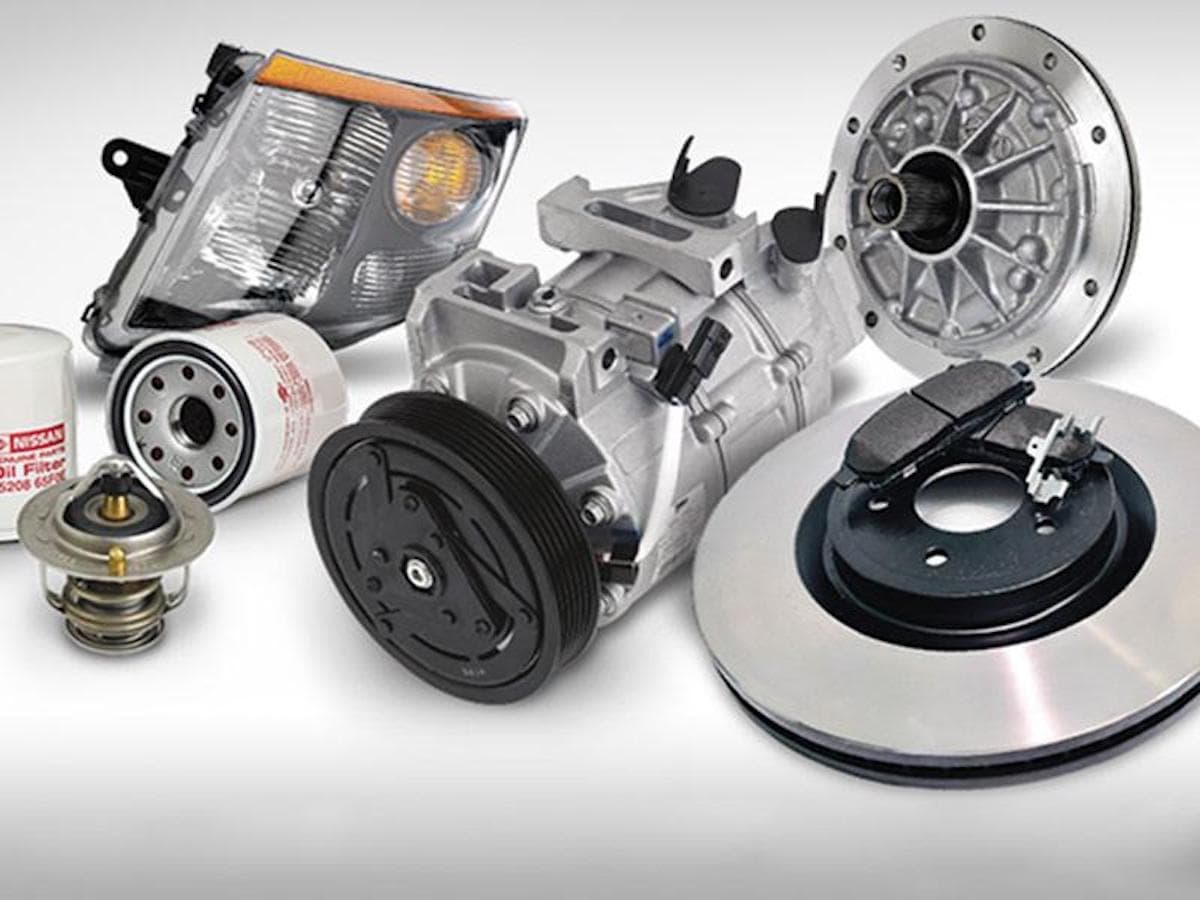 OEM Parts, Aftermarket Parts: What are better?
First of all, what does "OEM" even stand for? "OEM" stands for an original equipment manufacturer. This means that the parts are coming straight from the factory. There are no questioning OEM parts, the parts you get are guaranteed to be the perfect fit for your make and model, and many of our OEM Nissan parts come with a warranty. Aftermarket parts come with no such guarantee. These parts may "fit" inside your vehicle in the beginning, but if they are not explicitly molded for your make and model, then catastrophe is inevitable.
If you are a do it yourself type of person, then we want nothing more than to support you on your quest. You can purchase OEM Nissan parts directly from our website. Our certified technicians also use OEM parts in every single one of our services that call for them.
---
Aren't OEM Parts More Expensive?
Yes, OEM parts are more expensive upfront. However, they will save you money and time (you can decide which is more valuable) in the long run. OEM parts are guaranteed to be a perfect fit, but aftermarket parts make no promise. They are cheaper; however, in many cases, they will break down much earlier than OEM parts, thus forcing you to have your vehicle serviced more often. Your car is an investment, and you want to get the most value out of that investment. That value includes OEM parts!
Downey Nissan Parts Department
If you live in the Los Angeles area and need automotive service with OEM parts or if you're looking to buy OEM parts on your own, then Downey Nissan is the place to be! We are also happy to support the surrounding cities of Downey, Norwalk, and Lynwood, CA. We are just a short drive! Along with our incredible service, certified Nissan technicians, and OEM parts, we also include valuable dealership amenities with the price of any service! A few of our fabulous amenities include a children's play area, complimentary Starbucks coffee and snacks, a beautiful facility, a luxurious waiting lounge, monthly service specials, and complimentary loaner vehicles*. Please see our knowledgeable service and parts advisors for more info! We at Downey Nissan look forward to meeting you and giving you the top-notch service everyone deserves.
---
Downey Nissan Amenities
Kids Play Area
Complimentary Starbucks Coffee
Complimentary Snacks
Beautiful New Facility
Luxurious Waiting Lounge
Monthly Service Specials
Certified Nissan Technicians
Friendly and knowledgeable Service Advisors
Complimentary Loaner Vehicles*
Hot Tea
---