Norwalk, CA Tire Sales & Service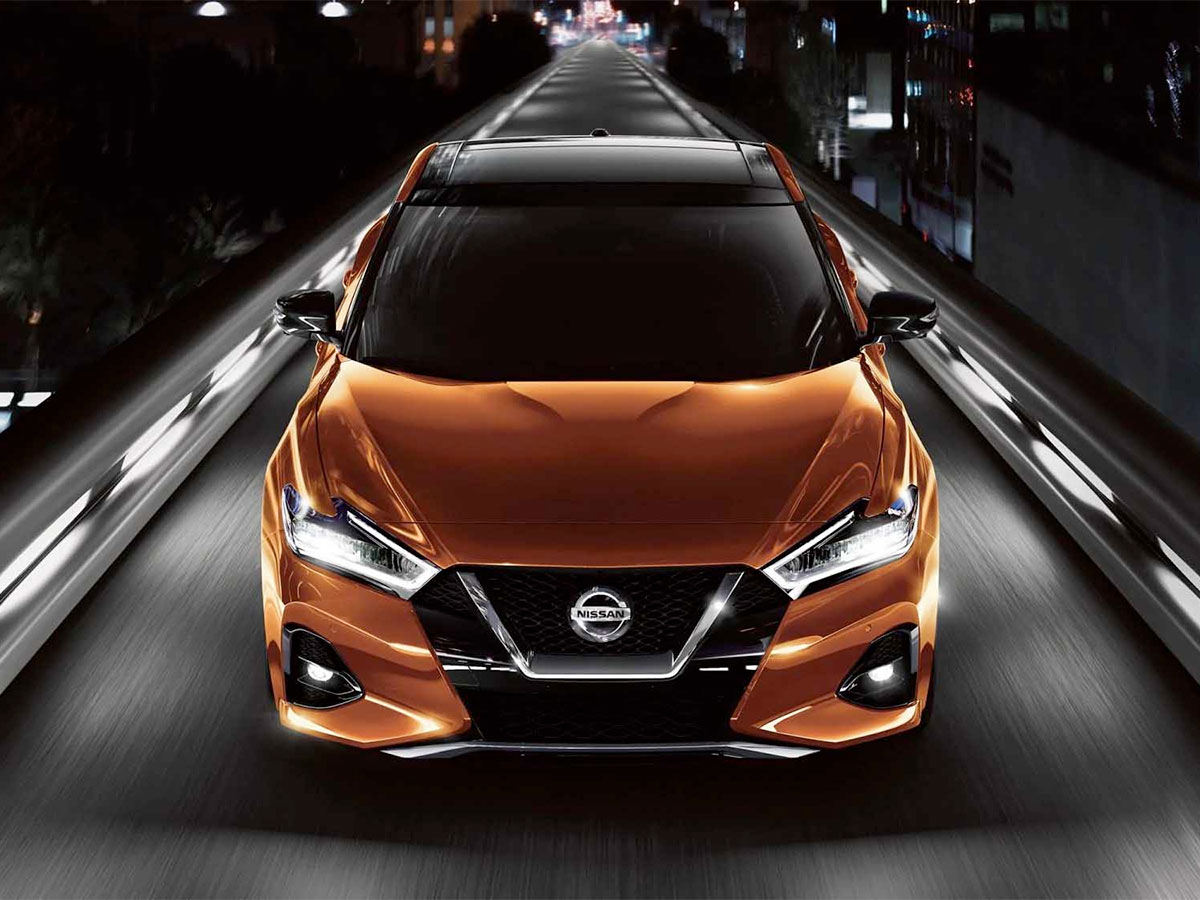 Nissan Tire Sales & Service for Norwalk, CA Residents
One of the most important parts of any vehicle on the road today is its set of tires. A quality set of tires will help you to have traction and drive safely in any driving condition. Since they are so important, you need to make sure that they are in good condition at all times. There are a variety of services that you may need to have done for your tires from time to time.
---
All drivers should plan on having their tires inspected at least a couple of times per year. Ideally, you should have quick tire inspections done whenever you bring your car in for an oil change or any other service. During an inspection, the technicians will measure the tread, check the tire pressure, and do a scan for any small cracks or holes that could be causing an air leak. Based on this assessment, they may also complete and tire patch and repair services needed.
Another common service that you will need to have done from time to time is a tire rotation service. You should have your tires rotated at least twice per year, which will help to ensure that your tires wear evenly. When you receive a tire rotation service, the technician will remove all four tires and then alternate the wheels that they are each placed on. This ensures that the tires will rotate between which one takes on the most pressure.
One reason why your tires could be wearing down quickly is that your vehicle alignment system is off. If your tires are not balanced and your wheels are not properly aligned, it will put a lot of strain on certain tires. To help with this, a service center can provide you with a tire balancing service as well as a two-wheel alignment or four-wheel alignment inspection and repair service, which should fix the issue and improve your driving experience.
When you are searching for tires for sale near Norwalk, or simply need to have your tires inspected and serviced, you should come to Downey Nissan. The Downey Nissan tire center and service center is a great service center option for anyone in the Norwalk, CA area, including with people in Los Angeles, Downey, and Lynwood. Our service center is a quick drive from Norwalk and provides you with great customer service when you arrive. Here, you can be assured that your car will be in good hands for all of your service needs and the tire center will help you get into a great set based on your driving style.
---
Downey Nissan Service Center Amenities
Kids Play Area
Complimentary Starbucks Coffee
Complimentary Snacks
Beautiful New Facility
Luxurious Waiting Lounge
Monthly Service Specials
Certified Nissan Technicians
Friendly and knowledgeable Service Advisors
Complimentary Loaner Vehicles*
Hot Tea
---