Norwalk, CA Brake Service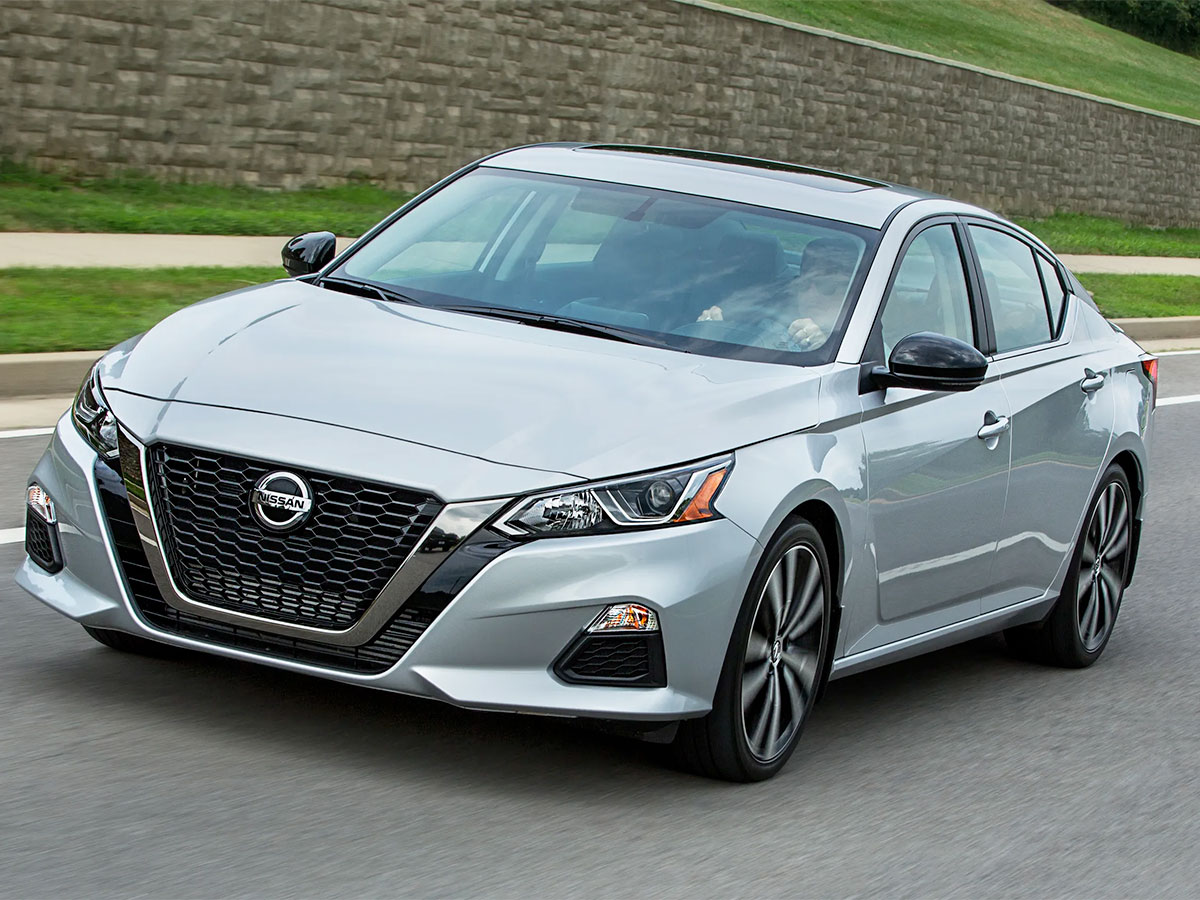 Norwalk, CA Nissan Brake Service
Your Nissan vehicle is incredibly important to you. It gets you from location to location while running optimally throughout the day. Though the Nissan brand is known for reliability, you also want to make sure that you are putting time into getting its brakes checked. Brakes are one of the first components of your vehicle to give out after an extended period of time.
Stop and go traffic can really wear down your brakes and create plenty of problems for you. Fortunately, Downey Nissan in Los Angeles, CA has the right tools necessary to get your brakes inspected and replaced if necessary.
---
Brake Wear & Tear
As mentioned before, the tread on your brakes can wear down over time. This can make it more difficult to stop and can also begin to affect other parts of your vehicle if you do not take immediate action. Waiting until the brake is almost gone completely can present plenty of problems if you aren't careful. This is why you need to bring your vehicle to Downey Nissan to get your brakes checked or replaced altogether. Neglecting to get this done can spell out a lot of consequences for yourself in the future that you definitely don't want!
Brake Pad & Rotor Maintenance
The tread on your brakes is incredibly important. It is what allows your vehicle to come to a steady stop whenever you are driving. Brake pads that are worn down have a harder time stopping your vehicle. This means that you could lose stopping power whenever you need it the most in the event of something hitting you on the road or worse. Not replacing your brake pads can also begin to wear down the rotors on your vehicle and can lead to costly repairs in the future. The easiest thing to do is to bring your Nissan to our service center and get the brakes replaced before any serious problems can occur!
Why Choose Downey Nissan
Getting your Nissan serviced is crucial to ensure that its lifespan lasts as long as possible. This is why you should bring your vehicle to our dealership so that our team of vehicle experts can service it. Our facility has lots of amenities to keep you comfortable whenever you are staying. Some of these amenities include:
- Snacks
- HDTV Viewing
- Clean lobbies
- Speedy services
Come visit us at Downey Nissan for a professional brake inspection whenever your vehicle needs it the most!
---
Downey Nissan Service Center Amenities
Kids Play Area
Complimentary Starbucks Coffee
Complimentary Snacks
Beautiful New Facility
Luxurious Waiting Lounge
Monthly Service Specials
Certified Nissan Technicians
Friendly and knowledgeable Service Advisors
Complimentary Loaner Vehicles*
Hot Tea
---