Norwalk, CA Battery Service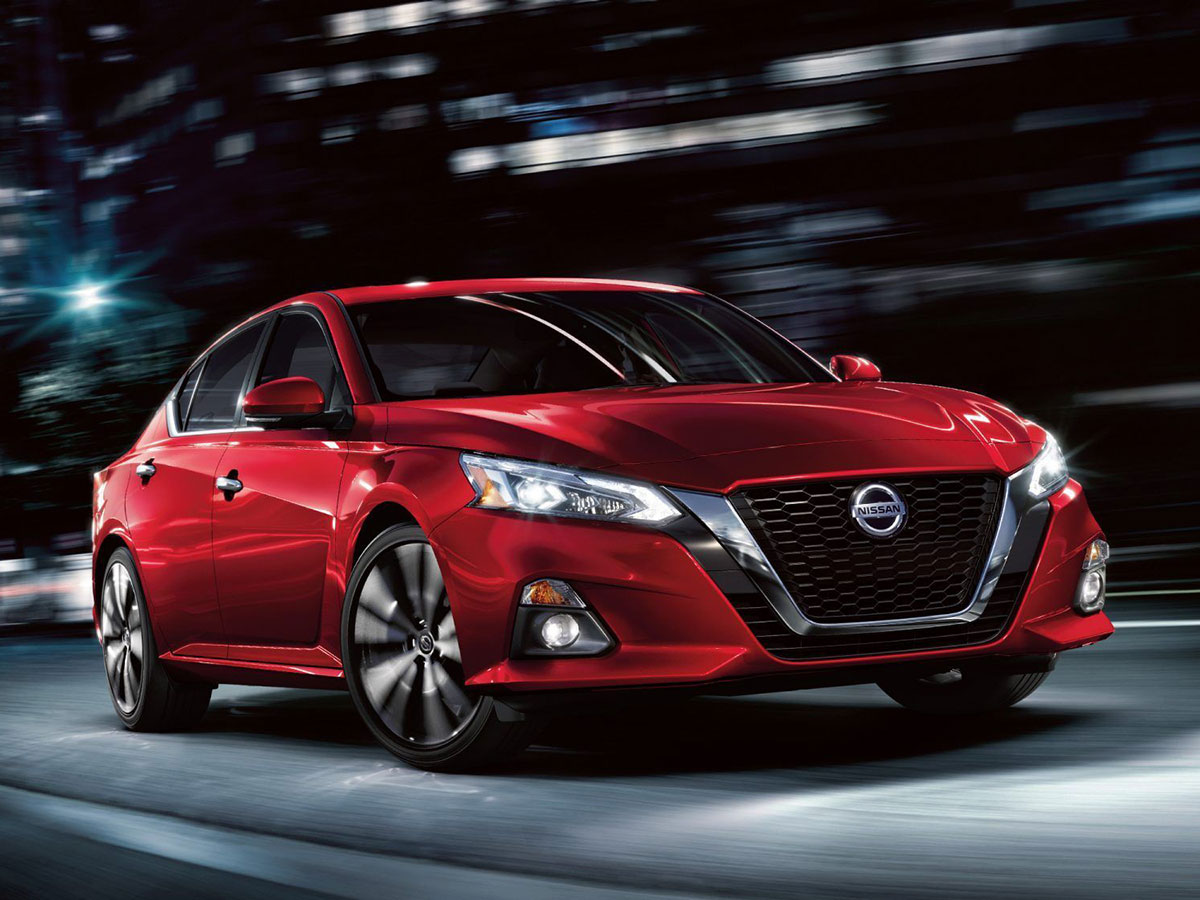 New Nissan Batteries for Norwalk, CA Drivers
You need reliable transportation to get around Los Angeles, CA. If your car battery is old and worn, you do not have reliable transportation. That is especially true if your car is slow to start and your lights are dim when the engine is off. Our ASE-certified technicians at Downey Nissan in Los Angeles can do free battery testing on your car. It does not matter what the make or model might be. We can do a full battery inspection and let you know if your battery needs replacement or if your charging system needs work.
---
We diagnostically test your battery to see if it will take and hold a full charge. If your battery is old and not holding a full charge, it is time to replace it with a new one. We also inspect the battery terminals, cables, alternator, and connection to the starter motor. That tells us if your charging system has any problems that make it impossible for your battery to take a full charge. We clean the battery terminals and replace any faulty battery cables. If your alternator is not working properly, we can replace it with an OEM part from the factory or an aftermarket alternator from one of the top brands in the business.
Battery Inspection & Replacement
Car batteries always die. Most last about three years before they start to weaken and show signs they are about to fail. A simple battery inspection will tell you if your battery needs replacement. If so, you need to replace it right away to ensure your car always will start. When your car gets stubborn to start, a new battery should solve the problem. It also saves you from finding your battery dead and possibly needing a costly tow to get a new one. Sooner or later, you must replace your car battery. It always is best to do that before it dies.
If your car is starting stubbornly, we can take care of it. Just bring it into Downey Nissan in Los Angeles, and we will do a battery inspection. If your battery is dying, we will replace it right away. We have a great selection of batteries for sale near Norwalk. That ensures you get the best battery for your car and can keep driving a car that will start no matter where you are in Downey, Norwalk, Lynwood, and other Los Angeles-area communities.
---
Downey Nissan Service Center Amenities
Kids Play Area
Complimentary Starbucks Coffee
Complimentary Snacks
Beautiful New Facility
Luxurious Waiting Lounge
Monthly Service Specials
Certified Nissan Technicians
Friendly and knowledgeable Service Advisors
Complimentary Loaner Vehicles*
Hot Tea
---