Mass Airflow Sensor Service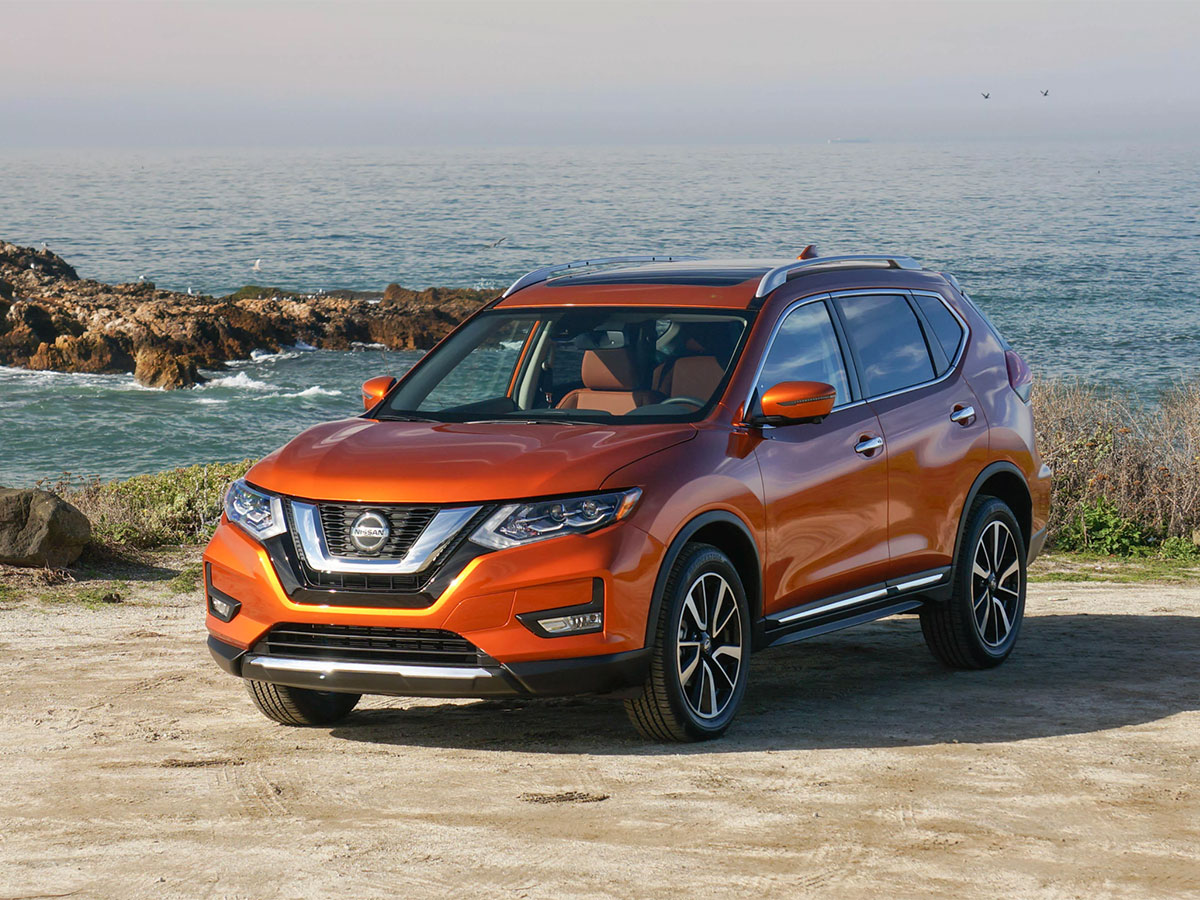 Mass Airflow Sensor (MAF) Replacement
With the summer months here it is the season of family vacations and road trips for you and your family. This means your Nissan vehicle will need to be performing in top condition to handle the heat and humidity, along with all those extra miles! At Downey Nissan in Los Angeles, California, our certified technicians can help treat any signs of a malfunctioning mass airflow sensor in your Nissan vehicle. This can severely impact your engine's performance and put a real damper on your summer plans. But don't worry! Our experienced and courteous service advisors can walk you through the process and have your problem fixed in no time!
---
Common Signs of MAF Problems
For your Nissan vehicle's engine to generate power properly and efficiently, it requires a specific blend of air and gasoline to be injected into the cylinders and then the spark plugs ignite, driving the pistons and generating power. With modern-day engines, tolerances are very tight and the engine is precisely engineered to generate specific air and gasoline mixtures to properly function.
Your vehicle's mass airflow sensor ensures that the right amount of air is entering the fuel mixture for ignition. When it is not working properly it can generate some of the following issues:
Engine stalling
Engine having a rough idle
Hesitation when the accelerator is engaged
Engine dragging
If you experience any of these symptoms or feel like your sensor may not be functioning properly turn to our certified Nissan technicians at Downey Nissan in Los Angeles to get you back on the road in no time!
Why Customers Choose Downey Nissan
Here at Downey Nissan, we value our customers' time and money, which is why so many Nissan owners in the Los Angeles area, along with the surrounding areas of Downey, Norwalk, and Lynwood, CA, choose us for their service needs. Our customers like knowing that our certified technicians only use factory OEM parts on their vehicle, to ensure they are properly engineered for your specific vehicle. Also, we boast a state of the art service facility with the latest technology to ensure your repairs are performed right the first time.
You will also enjoy our luxurious waiting area offering free Starbucks coffee and tea. We also offer complimentary snacks and to ensure the whole family is enjoying themselves while at Downey Nissan: a kids' play area. To ensure you are kept on schedule and on the road we also offer complimentary loaner vehicles for longer repairs. Come in today and enjoy the Downey difference with your mass airflow sensor service!
---
Downey Nissan Service Center Amenities
Kids Play Area
Complimentary Starbucks Coffee
Complimentary Snacks
Beautiful New Facility
Luxurious Waiting Lounge
Monthly Service Specials
Certified Nissan Technicians
Friendly and knowledgeable Service Advisors
Complimentary Loaner Vehicles*
Hot Tea
---