Making Your Nissan Last 200k Miles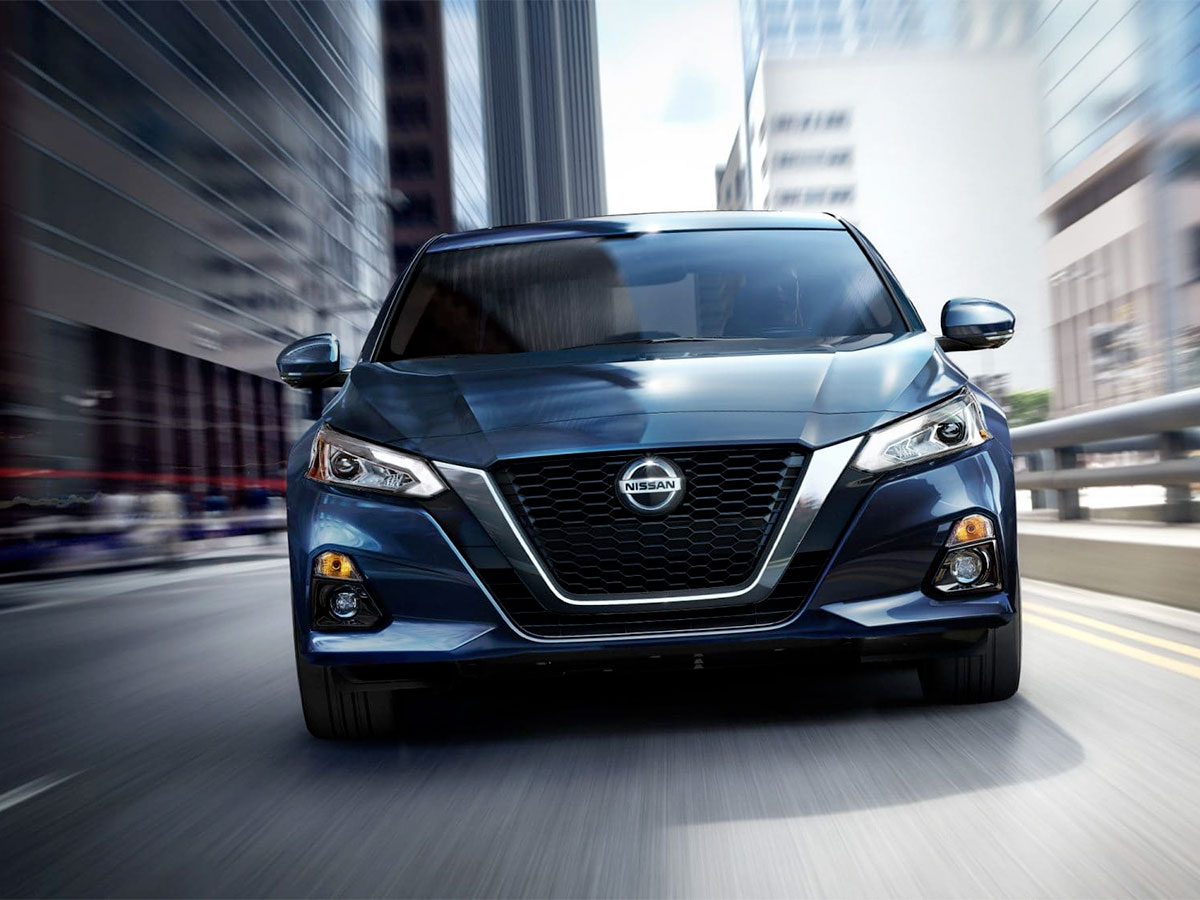 Tips for a Long-Lasting Vehicle
Buying a car can be a very big investment. Because of this, you should aim to keep your car running for as long as possible. For those that buy a Nissan vehicle, it is very possible to have it last for 200,000 miles or more. However, to do this there are a variety of tips that need to be followed.
---
Four Tips to Reach 200k Miles
When you want to have your car last, the most important thing to do is to have regular oil changes done. When you have these oil changes done, it helps to keep your engine healthy. By having the oil changed on a schedule based on time and miles are driven, you can prevent the need for more major engine repairs.

Replace Parts When Recommended

While the engine can last for a long time, other parts of the car including air filters (cabin & engine), spark plugs, shocks, and other parts may not last as long. While it comes with a cost to replace these items, it is important that you do so when the appropriate time comes. This will help keep your car running well for much longer without putting too much strain on the major parts.

Drive Reasonably

Drivers that want to get the most out of their car should also remember that they need to drive with caution. One reason why people will see their cars stop working earlier is that they put too much strain on their cars. This can include accelerating too quickly, slamming on the brakes, and simply driving too aggressively. Driving with caution will help your car last much longer.

Scheduled Maintenance Intervals

When you purchase a Nissan, you will receive a guide that will tell you when future maintenance should be done. To keep your car running well, you need to make sure that you stay on track with these maintenance requirements. Doing this will help to keep all of the major parts of your car running well for much longer than they would otherwise.
Where should I go if I need service for my Nissan?
If you want to have a Nissan that lasts you for 200,000 miles or more, having regular service done will always be a necessity. For those that are in the Los Angeles metro area, including the communities of Downey, Norwalk, and Lynwood, CA, coming to Downey Nissan would be a great option. At this service center, you will receive expert service provided by certified technicians. This great service can help to keep your car running for well over 200,000 miles.
---
Downey Nissan Service Center Amenities
Kids Play Area
Complimentary Starbucks Coffee
Complimentary Snacks
Beautiful New Facility
Luxurious Waiting Lounge
Monthly Service Specials
Certified Nissan Technicians
Friendly and knowledgeable Service Advisors
Complimentary Loaner Vehicles*
Hot Tea
---