Tips for Improving Fuel Economy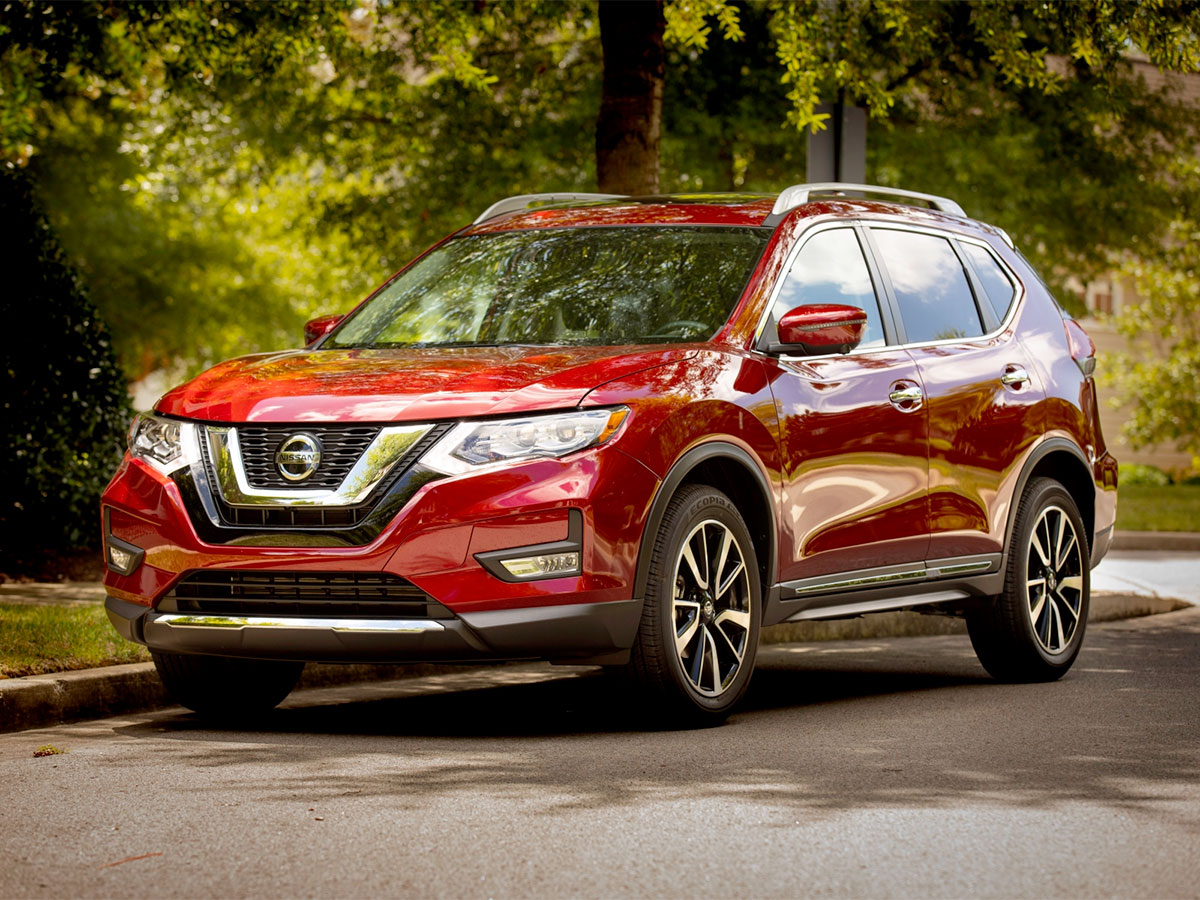 Downey Nissan Tips for Improving Fuel Economy
At Downey Nissan, we've noticed that an impressive portion of our customers are interested in how they can minimize their fuel consumption to not only save money but to be responsible as Los Angeles citizens. While Nissan engineers work diligently innovating components to maximize the engine's fuel efficiency, our customers are responsible for doing their part by adjusting driving factors. By partnering in a mission of improving fuel efficiency by reducing consumption, Nissan and its drivers can work together to help protect the environment from harmful emissions. Another attractive reason to improve fuel economy is that it will save you money on transportation costs. When it comes to fuel efficiency, there are known best practices that any driver can implement to reduce fuel consumption, squeeze more miles out of each gallon of fuel, and reduce overall emissions.
---
Best Practices for Improving Your Fuel Economy
Adopt a simple, easy-feeling pedal style – a heavy, lead-footed pedal preference wreaks havoc on fuel efficiency; by taking it easy on the fuel pedal and practicing patience in traffic, you can implement a pedal-pushing style that favors fuel efficiency.
Adhere to Mitsubishi's fuel type recommendation for your model – Mitsubishi engineers know what fuel type maximizes your engine's efficiency; filling up with the specified fuel type is an easy way to help improve fuel economy.
Reduce Cargo – carrying more weight requires more fuel; reducing cargo load is an excellent means of reducing the volume of fuel needed during transport.
Tire Inflation – factory-specified air pressure reduces resistance where the tires meet the road; keeping the tires inflated to the correct air pressure is an excellent way of promoting the best fuel mileage.
Make sure the gas cap seals properly and remains sealed
Avoid lengthy engine idling
Make sure the fuel system remains clean
Replace filters at the recommended interval
Downey Nissan Service Center
At Downey Nissan, we consider ourselves to be excellent corporate citizens. We favor decisions that promote our business's social responsibility. In short, fuel-efficient driving helps protect the air that we breathe in Los Angeles. Beyond the transcendental reasons for fuel-efficient driving in saving the Earth, our customers are interested in how to maximize fuel efficiency because it helps them save tons of money on operational expenses. Gas is the most expensive operational cost for a vehicle over its life, we quickly realize that improving fuel economy is not only an excellent way for an individual to do their part in protecting our environment, but it is also a fantastic means of saving tons of money over the long run. Stop by our service center today to maximize your fuel economy, and decrease your carbon footprint.
---
Downey Nissan Service Center Amenities
Kids Play Area
Complimentary Starbucks Coffee
Complimentary Snacks
Beautiful New Facility
Luxurious Waiting Lounge
Monthly Service Specials
Certified Nissan Technicians
Friendly and knowledgeable Service Advisors
Complimentary Loaner Vehicles*
Hot Tea
---