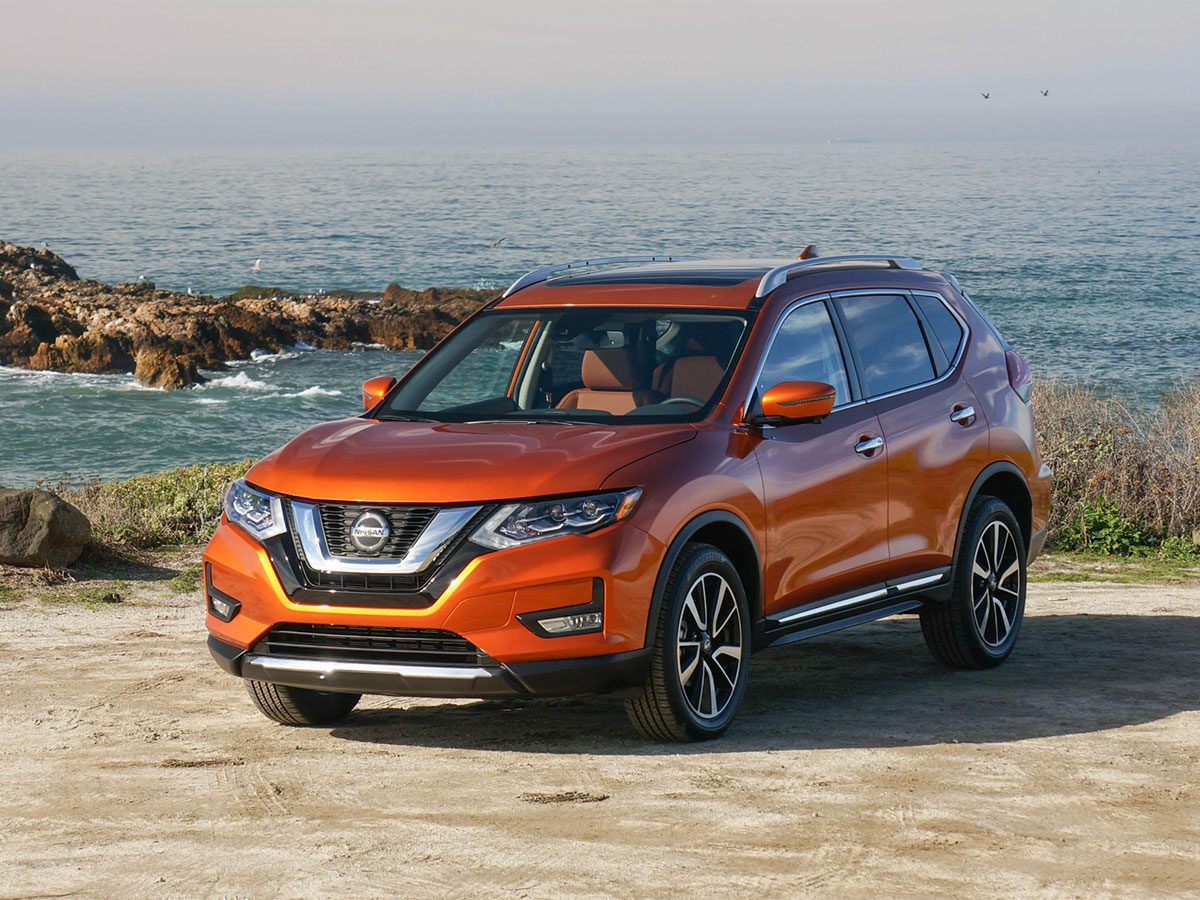 Drive Belt Replacement near Los Angeles
A car is a very complicated machine that requires a lot of different parts to work together. One part of a car that is necessary as it helps to keep all parts of the vehicle working in unison is the drive belt.
This belt helps to connect the motor, engine, and line shaft to other moving parts. For many drivers, a drive belt will never need to be replaced. However, if you are having issues with your drive belt, you should look into getting a drive belt replacement as soon as you can.
---
Replacing Your Drive Belt
If you notice that your car is making a squealing noise, that your engine is overheating, or that your power steering is not working, you may need to get a drive belt replacement. When you have a drive belt replacement in your car, the technician will need to remove the existing drive belt and have it replaced with a brand new one.
Drive Belt Service
The drive belt is a very important part of any car and because of this, it is important that you get a drive belt replacement done whenever it is needed. The main reason why you need to have a drive belt replacement done is that it will help to connect the parts of your vehicle back together. This will help to ensure that you are able to drive your car with the assurance that it will continue to work well.
Ignoring Drive Belt Issues
If you notice that your engine is making odd noises or does not provide you with the same performance as before, you should have it checked out immediately to see if you need a drive belt replacement. If you do not do this and have your car examined, the issues that you are experiencing will only get worse. Further, you could end up having challenges with your car that will be more expensive to repair in the future.
Why should I have the work done at Downey Nissan
If it is time for you to have a drive belt replacement done, you should come to Downey Nissan, which is a leading Nissan dealership and service center. Downey Nissan provides its great service to customers all over the Los Angeles area, which includes people in Downey, Norwalk, and Lynwood, CA​.
When you come to our service center, you can be assured that the certified technicians will provide you with a great repair service and that you will be comfortable while you wait.
---
Downey Nissan Service Center Amenities
Kids Play Area
Complimentary Starbucks Coffee
Complimentary Snacks
Beautiful New Facility
Luxurious Waiting Lounge
Monthly Service Specials
Certified Nissan Technicians
Friendly and knowledgeable Service Advisors
Complimentary Loaner Vehicles*
Hot Tea
---