Clutch Replacement Service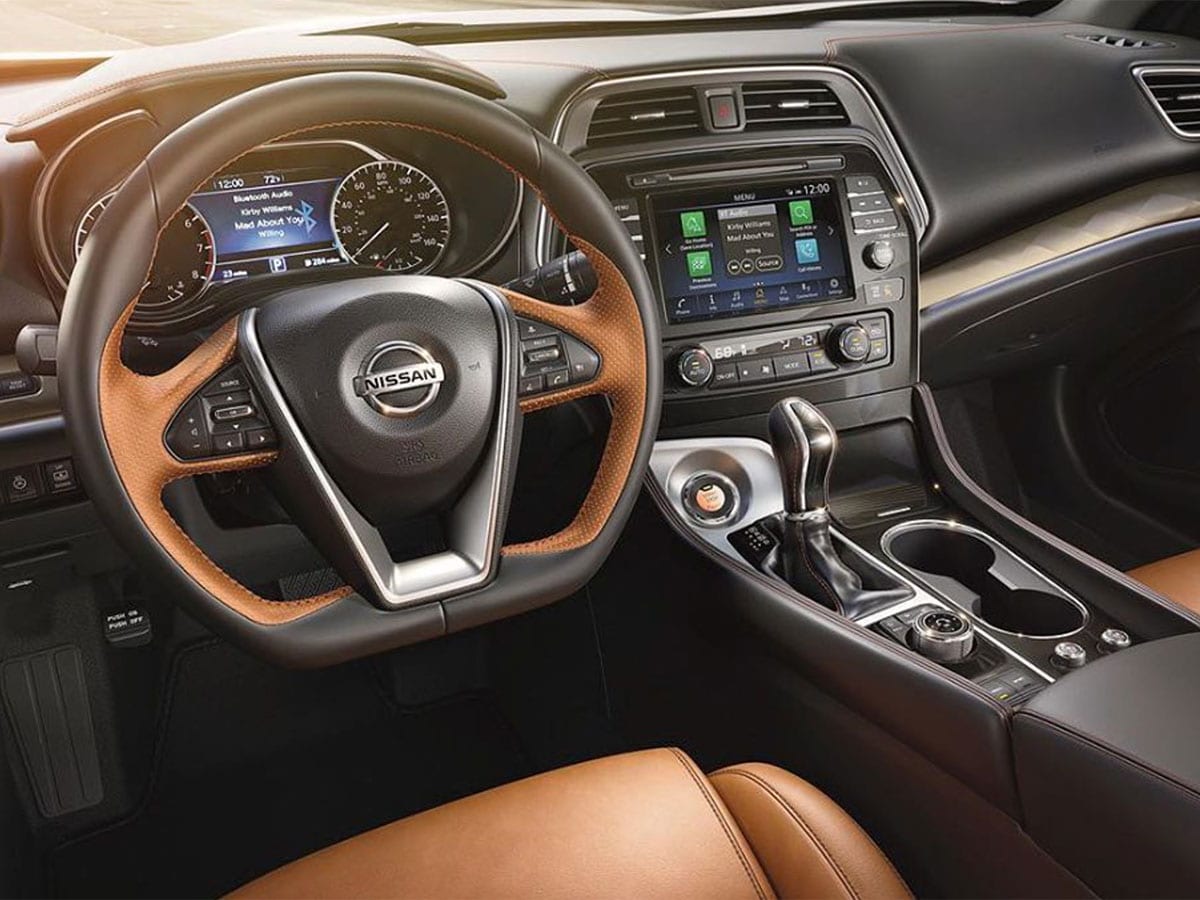 Nissan Clutch Replacement Service
The clutch is a standard component on every manual transmission that allows for the transfer of engine torque into the drivetrain. The clutch also allows for the smooth delivery of torque for a comfortable driving experience. The only problem with all clutches is that they are mechanical components that face pressure and friction that ultimately causes them to wear or get damaged. No matter what Nissan manual transmission model that you drive, you will eventually need to replace the clutch. Certain driving factors, such as riding the clutch pedal, letting it slip excessively, keeping the transmission in gear at stop lights, relying on the clutch to hold the car still on an incline, and resting hands on the gear shift while driving. If your Nissan needs to replace the clutch, we invite you to Downey Nissan for unrivaled service quality and value. Our Service Department is conveniently located in the Los Angeles Metroplex near Norwalk, and Lynwood, CA.
---
Warning Signs of Worn Out Damaged Clutch
More often than not, a faulty clutch will show signs of a problem that worsens until the clutch finally fails. It is an excellent decision to replace the clutch sooner than later given the consequences of a broken clutch. When a clutch fails, the question isn't if you will get left stranded; it's when. A defective clutch will not allow the transmission to engage the gear needed to move. The clutch is a hydraulic system that relies on a clutch plate for adequate pressure needed to engage gears. When the clutch plate wears out, the clutch does not have enough pressure for gear engagement.
Clutch pedal feels different than before – soft, sticking, vibrating, or loose feeling
Pressing the clutch pedal, you can hear a grumbling or squeaking sound
Difficulty shifting gears
Clutch 'slips' – a momentary loss of horsepower or acceleration
Replacing or Repair Your Clutch
Service features a Certified Nissan Technician that will begin by removing the old clutch while inspecting the flywheel. Since clutch problems often lead to flywheel damage, the flywheel will need to be inspected and replaced if damaged. We recommend replacing the flywheel with every clutch service because the cost of accessing this vehicle area is negligible compared to the costs of accessing the flywheel again if problems emerge in the near future. A new genuine OEM Nissan clutch gets installed according to factory specifications.
---
Downey Nissan Service Center Amenities
Kids Play Area
Complimentary Starbucks Coffee
Complimentary Snacks
Beautiful New Facility
Luxurious Waiting Lounge
Monthly Service Specials
Certified Nissan Technicians
Friendly and knowledgeable Service Advisors
Complimentary Loaner Vehicles*
Hot Tea
---