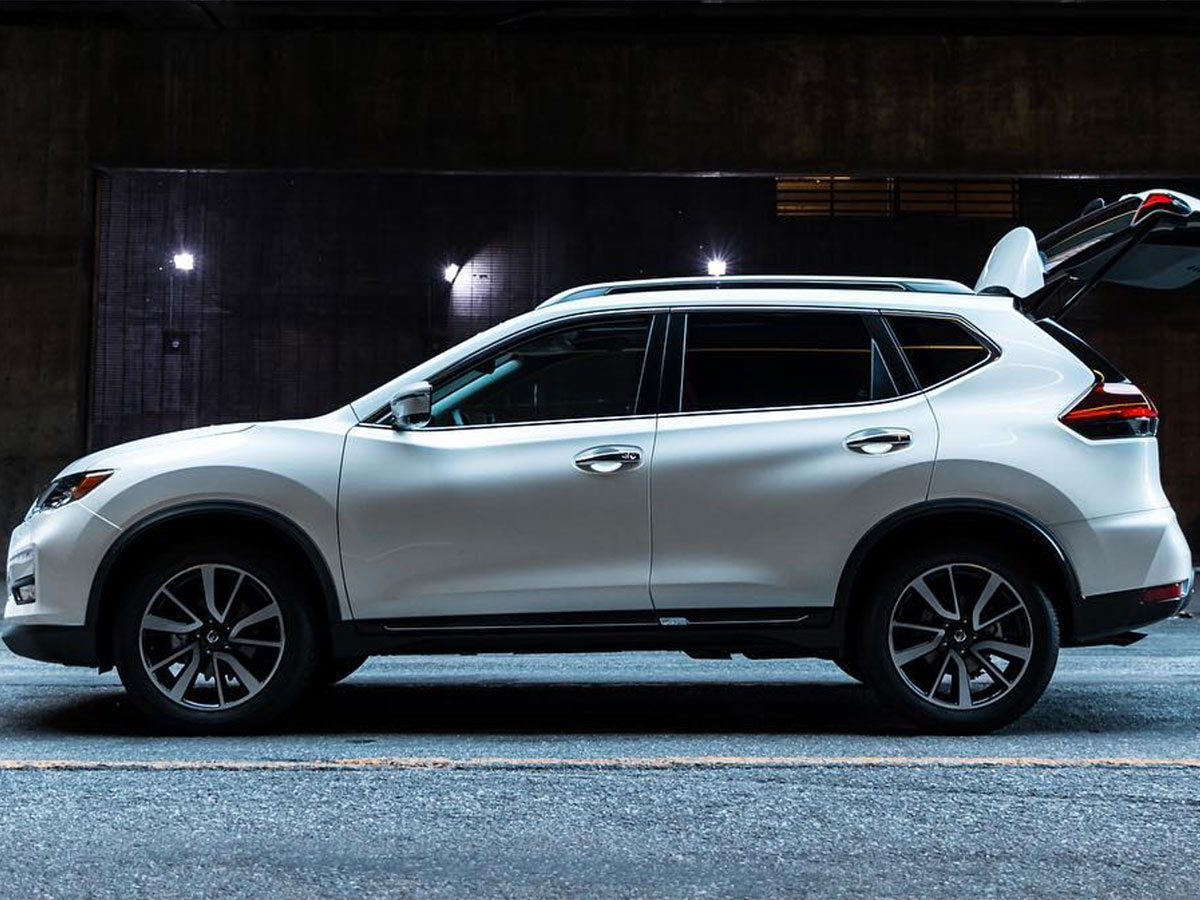 Nissan Maintenance Interval Services in Los Angeles, CA
Nissan manufactures every model with maintenance recommendations. Nissan publishes these recommendations for your vehicle in the owner's manual. Adherence to Nissan's maintenance schedule for your model is the best strategy to secure the best engine performance, vehicle reliability, fuel efficiency, driving comfort, and safety. Schedule your vehicle's much-needed 60,000 Mile Service if your Nissan car, truck, van, or SUV has that on the odometer. The Los Angeles region's finest Nissan Maintenance Interval Services are readily available at the Downey Nissan Service Department near Norwalk and Lynwood, CA.
---
Nissan Recommended Service at 60,000 Miles
At Downey Nissan, every service features a certified technician and will only install genuine OEM Nissan Parts. The Nissan 60,000 mile service maintains many crucial components that we already know have short lives and will impact overall performance negatively if left unattended. The 60,000 mile service begins with all of the provisions found in the 30,000 mile service and then addresses several additional components that require less frequent maintenance. The 60,000 mile service goes beyond the 30,000 mile service by including:
Rest assured that if your Nissan model has accumulated 60,000 miles that the best maintenance interval service will always be readily available at the Downey Nissan Certified Service Department.
Maximize Vehicle Performance Through Routine Maintenance from Downey Nissan
At Downey Nissan, our knowledgeable service advisors get asked all the time, what is the best way to get the most out of my car? The best recommendation that we have for our customers regarding how they can get the most value out of their vehicle is - adherence to Nissan's routine maintenance interval for your model. Routine Maintenance is directly correlated with engine performance, fuel efficiency, driving comfort, and safety. When a single component prone to rapid wear and tear can cause an immovable vehicle, it is easy to see the value in diligent adherence to Nissan's recommended maintenance schedule for your vehicle.
---
Downey Nissan Service Center Amenities
Kids Play Area
Complimentary Starbucks Coffee
Complimentary Snacks
Beautiful New Facility
Luxurious Waiting Lounge
Monthly Service Specials
Certified Nissan Technicians
Friendly and knowledgeable Service Advisors
Complimentary Loaner Vehicles*
Hot Tea
---